Warwick, Rhode Island – LAUNCH Trampoline Park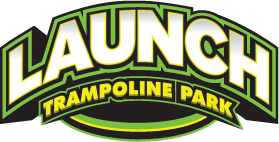 Address: 105 Pace Blvd.
Warwick, Rhode Island
Phone: 401-828-5867
Visitors of all ages bounce, flip, and twirl on almost 10 000 sq. ft. of trampoline mats, which create are one huge trampolining surface with angled wall trampolines. Whole jumping court consists of main jumping court, kids court, dodge ball area, Beat the Clock and foam pit for tumblers who enjoy soft landing. Complete facility covers almost 18 000 square feet.
Park  offers fitness classes that provide low-impact workouts while burning up to 1,000 calories each bouncy hour. For those seeking a break from bouncing, trampoline park has an arcade (with X-box tournaments and 200″ screens around) and for parents,  a café with free WiFi. Bring your tumbling socks (also available to be bought at the park) and you are ready to Launch!
What is curious about this park is that they have no age limitations, in fact, children under age of 2 are free to enter (with at least one parent who pays regular tickter price).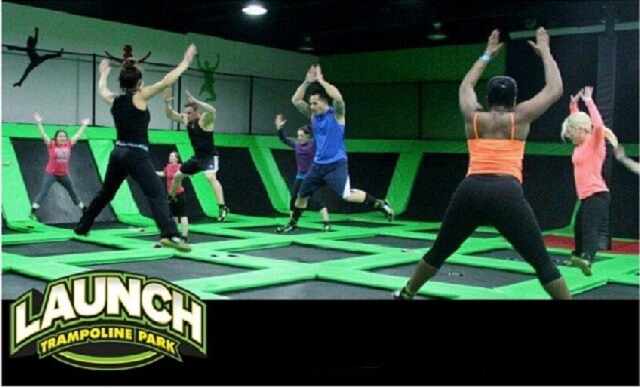 TICKET PRICE:
Open jump times are sold in 1 hour increments where 1 hour costs $14 and each additional hour $10. Open Jump tickets include access to "The Launch Pad". However, keep your eyes opened for daily deals which can be found on their website or Facebook page. Their fitness classes are every Saturday 9am-10am, $5 first class, $15 per class, $29 unlimited monthly membership.
If you really want to loose some weight on just increase stamina, fitness classes at trampoline parks is a way to go!
Interested in  Launch "foam pit"?  Watch video below: